Here are my top 11 favorite blogs that never cease to disappoint when it comes to inspiring me! I'll add a picture from each so you can see why I love them so much!
No. 1
Dear Lizzy
is the first blog I ever started to follow. I started following her creative blog when I read about her in a Creating Keepsakes magazine. She was the scrapbooker of the year in 2008. Yes, I've been following her that long! I didn't actually sign up for her updates until earlier this year!
And here is why I like:
Here's a picture of her smash book. I started my own because of her. I actually had never even heard of "smash" before she mentioned it. I have now found smash books at Archiver's, but you can actually use any journal book.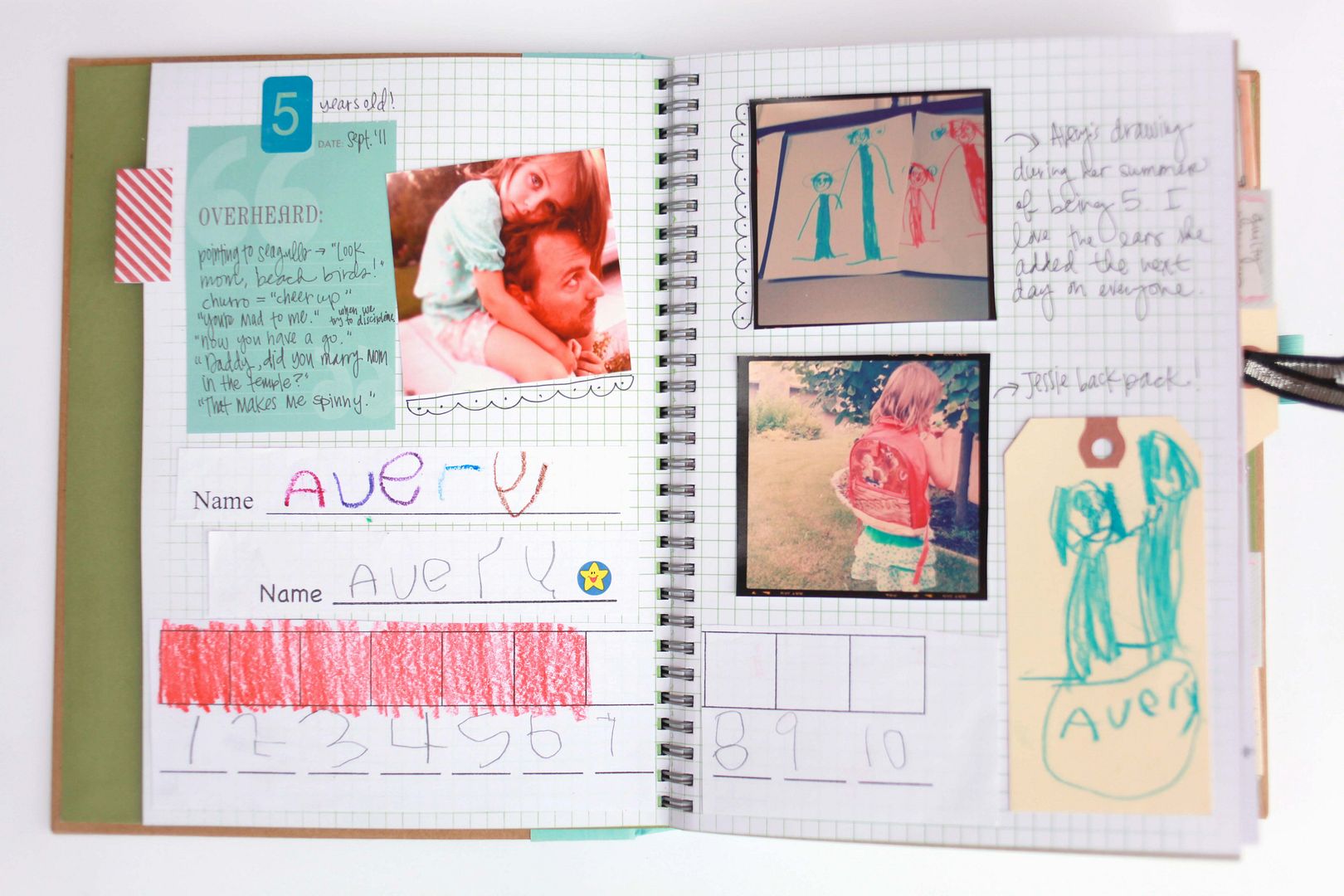 source:
http://elizabethkartchner.com/
Eighteen25
blog is so much inspiration for me! It is put together by 3 very talented women, but they also have guest bloggers who give super great ideas!
Here is why I like:
Inspirational, right?
Source:
http://www.eighteen25.blogspot.com/
Positively Splendid
blog is full of great ideas and projects that seem to be possible for me to do, yet look more difficult than they are.
Here is why I like:
Source
http://www.positivelysplendid.com/
The Crafting Chicks
blog is also full of great ideas and projects!
Check out these adorable doll beds!
Source
http://thecraftingchicks.com/
Just a Girl
blog has great ideas and the author is so much fun to read!! She shows off some cute projects, but also throws in some info about organization.
Here is why I like (two pics for this one):
One of my favorite quotes from her blog and it goes with the picture following:
"
Ahhhhh the family wine cellar/medicine cabinet. Don't you store your stemware with your meds? How
weird of you."
I think I like this quote so much because I do store our meds in the same cabinet as our plates and bowls. However, it doesn't look this tidy, but because of her blog entry, I did straighten up my cabinets a bit! So, to JAG, thanks for the laughs, inspiration and glimpse at what organization can be!
Source
http://justagirlblog.com/
One Charming Party
blog has great ideas for, you guessed it, parties! LOVE their inspiring themes and ideas!
Skip to My Lou
blog has great ideas for teacher gifts, treats and other creative fun!
Maggie Holmes
blog is a showcase for her photography as well as her scrapbooking skills Another blog that I found through Creating Keepsakes magazine!
a bit east
blog has great ideas for simple and clean scrapbooking.
Well, there you have it! 11 of my most favorite blogs! Check them out, but don't forget about me. : )
Have a wonderfully fantastic 2012!